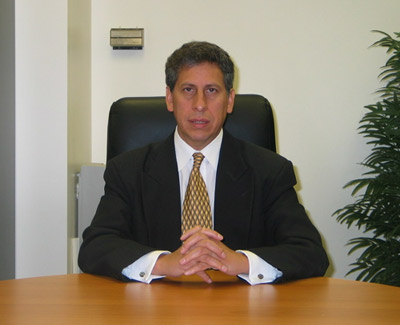 As President & CEO of JCE Structural Engineering Group Inc., I am very proud to introduce our company to you. This company was created under three characteristics:
QUALITY, INNOVATION & CHALLENGE.
We are an exclusive group of selected talented people who excel to provide Quality through Innovation and are not afraid of challenges. We have dreams and one of those dreams is "To become the most Respected, Innovative and Talented Structural and Earthquake Engineering Consulting Design Group Worldwide". The difference with JCE Structural Engineering Group, Inc. is that we work hard to make our dreams come true and this is happening now.
We are in our way to be the best Consulting Group in "Structural & Earthquake Engineering Worldwide".
We are committed to our clients and to our Employees and we will do whatever it takes to fulfill our dreams and to provide client satisfaction.
Sincerely,
JCE Structural Engineering Group Inc.,
Juan Carlos Esquivel , M.S., S.E.
President & CEO